Frequently Asked Questions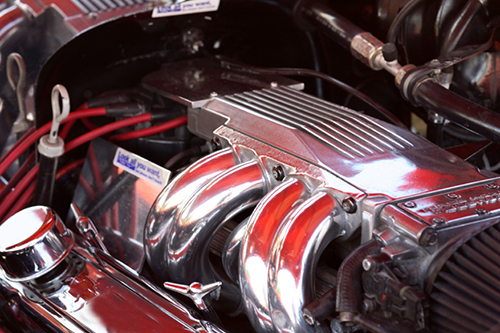 Question: What is the turn-around time for repairing my vehicle?
Answer: Normally we can diagnosis your car within a day of bringing it in. The repair time is dependent on availability of parts.
Question: What's the difference between a tune-up versus diagnostics?
Answer: Modern vehicles are designed with diagnostics in mind.